Cynthia Dagnal-Myron
Thank you, Mr. Sondheim...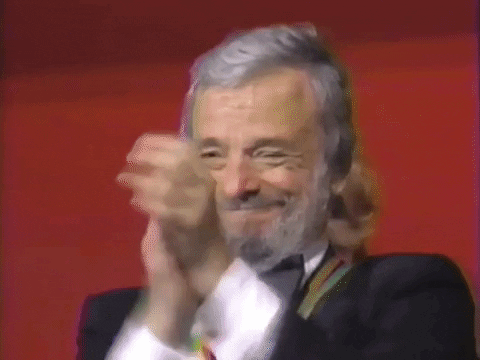 I was away from home when Stephen Sondheim passed away. And when I heard it...I fell apart for a minute. Because that man was my muse, my...magical musical mentor.
I'm not the only one who feels that way, of course. And I had to content myself with thinking of the millions of lives he'd changed with his words and music and that that music would be there for us whenever we needed it, even after the maestro was gone.
There are two songs he wrote that never fail to lift my spirits and set me back on The Path whenever I am blocked or just "off" somehow. Here they are. Save and savor them. I won't have to tell you another thing about how much I adored that man once you've heard them.
But I hope you'll go down that YouTube rabbit hole for hours, after I've shared them. Looking for more, more, more, more, more...
First, Move On, from Sunday In the Park With George which is, to me, the best of his best--if you are an artist of any kind...LISTEN...and cling to this song for dear life...
And then...there is the finale from that same play which...well...same thing. Just hold it in your heart forever--the way that word hangs in the air forever after these beautiful people sing it to Stephen himself so passionately during one of his many tribute concerts. Just the sound of it...my God...
And...finally...the words that keep me going as a writer, also from George:
"White. A blank page or canvas. His favorite. So many...possbilities..."
Thank you, Mr. Sondheim...for always making me feel the possibilities were truly endless...